Our Mission Is To Provide Accurate, Authoritative, And Trustworthy Information To The Readers
At E-Bp.org, our mission is to empower our readers with accurate, authoritative, and trustworthy information on health and wellness. We believe that access to accurate information is essential for making informed decisions about one's health and well-being.
Our team of experienced health professionals and researchers is dedicated to delivering content that is based on the latest scientific evidence and research. We aim to provide a balanced view on health topics, avoiding sensationalism and misinformation.
Our commitment to accuracy extends beyond the writing of our articles. We carefully fact-check all information and sources before publishing and are transparent about any conflicts of interest or funding sources.
We understand that every reader has unique health concerns, and we strive to make our content accessible to all. Whether you're looking for information on a specific health condition, or simply want to learn more about leading a healthy lifestyle, we are here to provide you with the information you need to make informed decisions.
Our mission at E-Bp.org is to be your trusted source of health information. We are committed to delivering content that is accurate, authoritative, and trustworthy, and to empower our readers with the knowledge they need to make informed decisions about their health and well-being.
Editorial Workflow For E-Bp.org: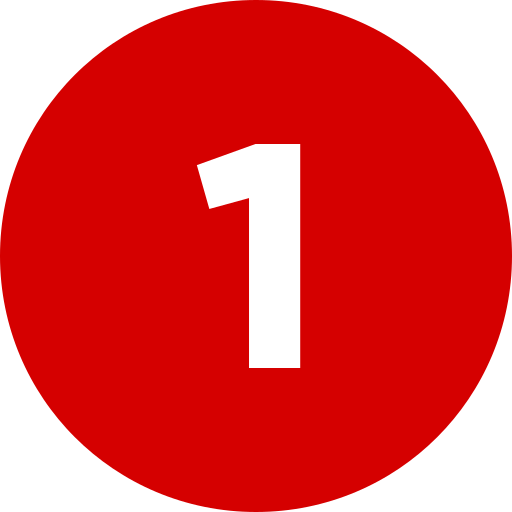 Ideation
The editorial team regularly discusses potential topics and ideas for new content. Suggestions can also come from readers, healthcare professionals, and industry experts.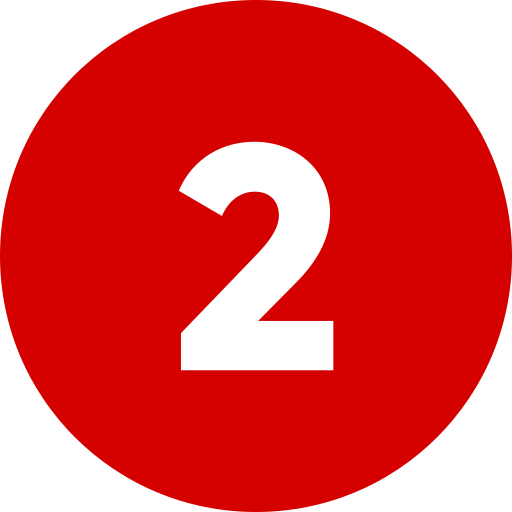 Research and Outlining
Once a topic is chosen, a writer will conduct thorough research and create an outline for the article. All sources must be reputable and reliable, and all information must be verified before being included in the article.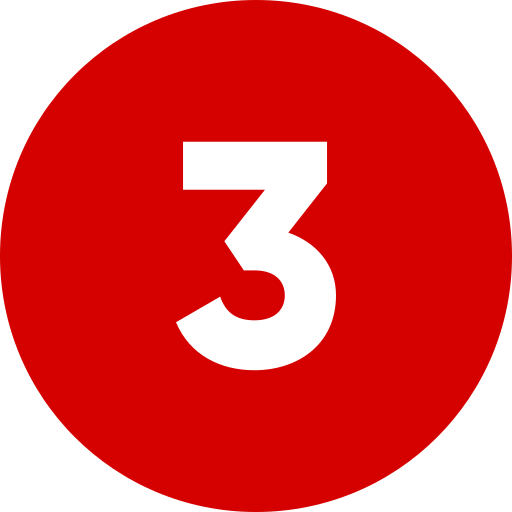 Writing and Review
The writer will create a draft of the article, ensuring that all information is accurate, evidence-based, and written in clear, concise language. The draft will then be reviewed by an editor for accuracy, style, and readability.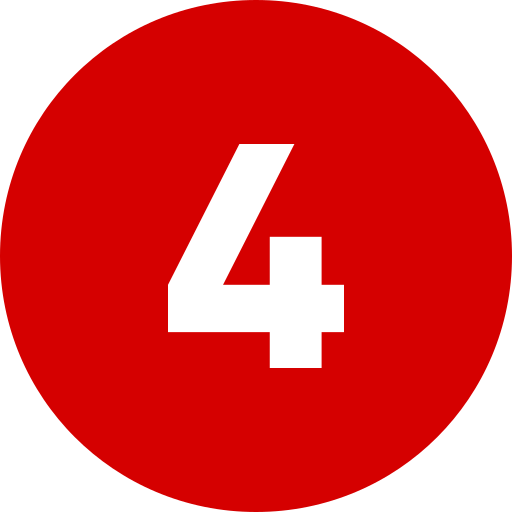 Fact-Checking
Before publication, the article will undergo a thorough fact-checking process to ensure that all information is accurate and up-to-date. Any necessary changes will be made at this stage.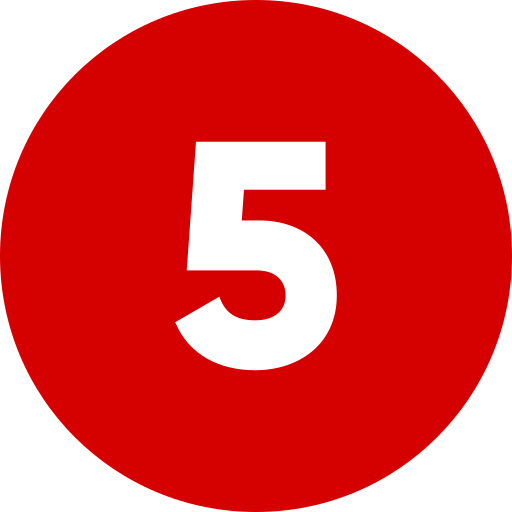 Approval
The article will be reviewed and approved by the editorial team, and any necessary revisions will be made.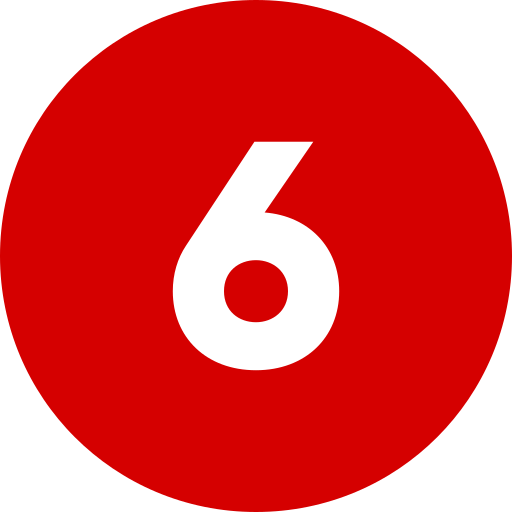 Publication
The final article will be published on the website, and shared on social media and other platforms as appropriate.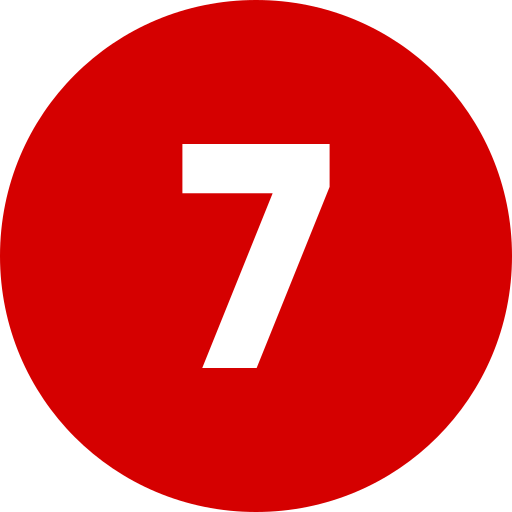 Feedback and Updates
The editorial team will monitor feedback from readers and update the article if necessary. If a correction is necessary, the team will promptly publish an updated version of the article and note the correction.
Guidelines For Content Generation:
Content generation for a health niche website requires high levels of accuracy. The technical details surrounding medical advice must be backed up with any relevant scientific evidence, and all claims should be verified by an accredited source. It is also important to remain sensitive when discussing serious issues such as mental illness or addiction. 
Furthermore, when providing resources and references, they must come from institutions that are reputable and reliable. Writing in a simple language so that the audience can comprehend your ideas easily is also key in producing high-quality content. With these guidelines in mind, you can rest assured knowing your health website will produce engaging and trustworthy content that visitors will find valuable.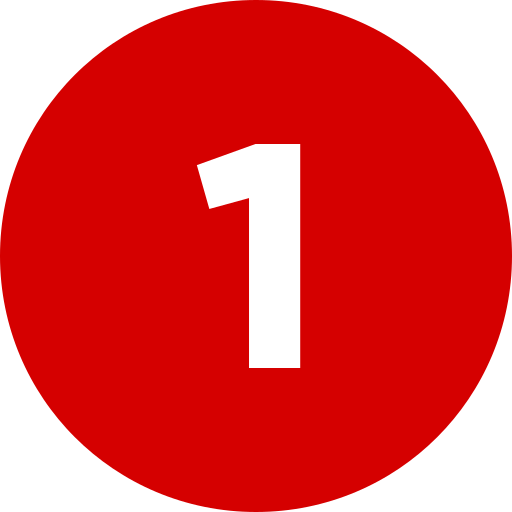 Purpose
Our website is dedicated to providing accurate, reliable, and up-to-date information on health and wellness topics to our readers.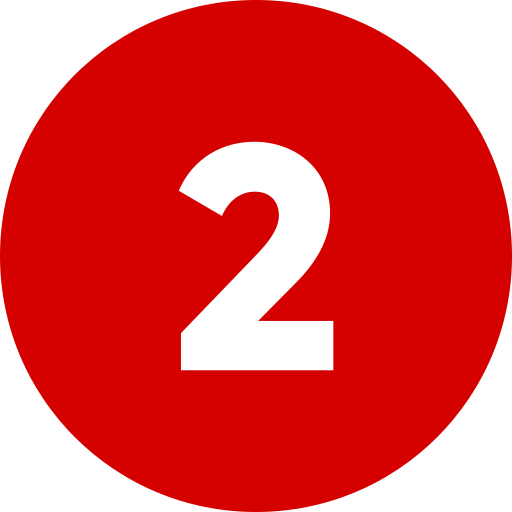 Content
All content published on our website must be evidence-based, scientifically accurate, and written in clear, concise language. We aim to provide a balanced view on health topics and avoid promoting products or services without proper evidence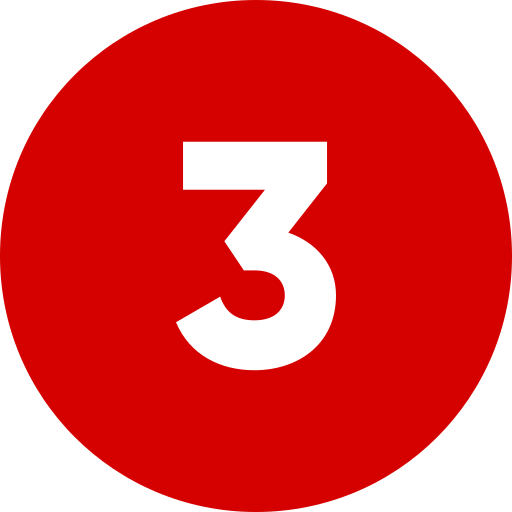 Sources
Content should be based on reputable and reliable sources, such as peer-reviewed journals, government health organizations, and reputable medical websites. If a study is cited, it should be properly attributed and the methodology should be fully disclosed.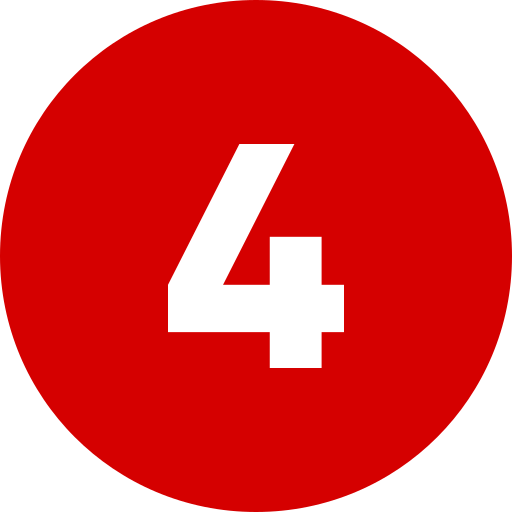 Conflicts of Interest
All writers and contributors must disclose any conflicts of interest they may have, including financial relationships with organizations or companies relevant to the topic they are covering.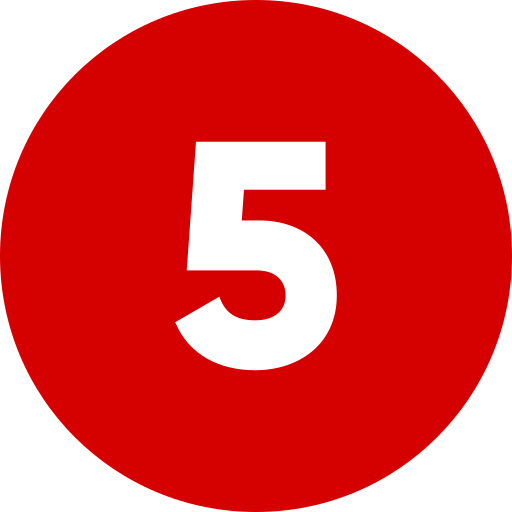 Medical Advice
Our website is not intended to be a substitute for professional medical advice, diagnosis, or treatment. We advise our readers to always consult a qualified healthcare provider for individual health concerns.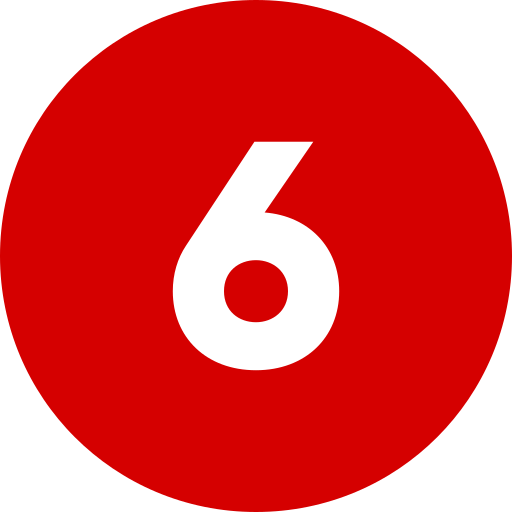 Accuracy and Timeliness
We strive to publish accurate information, but errors may occur. If a correction is necessary, we will promptly publish an updated version of the article and note the correction.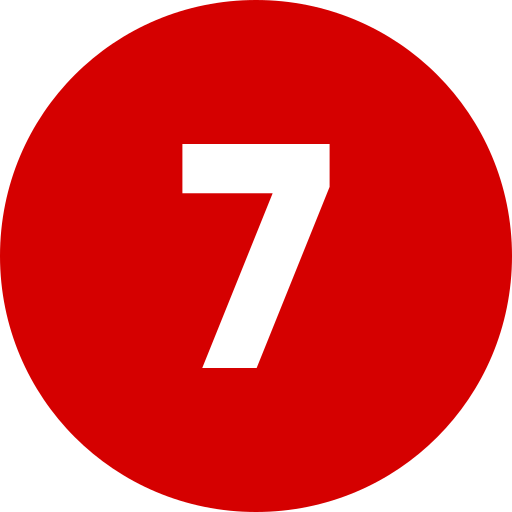 Diversity and Inclusiveness:
Our content should be inclusive and respectful of all individuals and communities, regardless of race, ethnicity, gender, sexual orientation, ability, and other diverse characteristics
Advertising and Sponsored Content
We only accept advertising or sponsored content from reputable sources and clearly distinguish it from editorial content. All advertising or sponsored content must meet the same standards of accuracy and objectivity as our editorial content.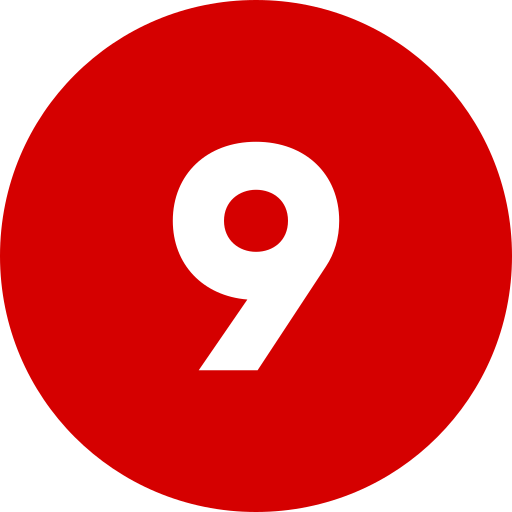 Feedback and Complaints
We welcome feedback and constructive criticism from our readers. If a reader raises concerns about the accuracy or objectivity of a piece of content, we will investigate the complaint and take appropriate action if necessary.
By following this editorial policy, we aim to provide trustworthy, high-quality information to our readers and maintain the integrity of our website E-Bp.org.
Research Papers And Publications
Attended robotic process automation of prescriptions' digitization
Significant commercial value can be unlocked by automation of the document digitization process, particularly when the documents are in the form of image files that are not directly machine-readable. Document digitization has key industrial uses. An essential instrument for patient safety and the prevention of drug misuse, a medical prescription includes details regarding the health status of the patient.
Click Here To Know More
Artificial Intelligence-Based Differential Diagnosis: Development and Validation of a Probabilistic Model to Address Lack of Large-Scale Clinical Datasets.
The availability of extensive clinical datasets is a prerequisite for using machine learning or deep learning for clinical diagnosis. Lack of such datasets and underlying issues like overfitting frequently call for the creation of novel solutions. Probabilistic modeling is a novel approach that closely resembles the thinking behind the clinical diagnosis.
Click Here To Know More
App-Based Diabetes Management Plan: An Analogy between Diabetes Awareness and Plan Adoption
According to a government-sponsored test of the Indian population, 70% of Indians are unaware that they have diabetes. This ignorance can serve as a starting point for digital healthcare systems to offer simple and convenient self-care. This study looked at whether using patient-centered diabetes management strategies on digital healthcare platforms is motivated by an awareness of diabetes
Click Here To Know More
Mobile Solutions to Tackle the Increasing TB Burden in India
One of the top nations with a high frequency of TB cases is India. There is a need to adopt and create novel treatments because the prevalence of MDR-TB and XDR-TB, which are both very drug-resistant tuberculosis, is rising in nations like India. The method of passing along prescriptions in India is pretty…
Click Here To Know More
Last Mile Delivery of Cold Chain Medicines – Challenges and Recommendations
The purity and effectiveness of cold chain medications are maintained by sophisticated temperature-controlled cold storage. To guarantee that the proper quality is maintained throughout the supply chain, cold chain management is crucial. There are many reasons why cold chain management is still difficult in India, including a lack of a comprehensive list of cold chain medications, a lack of…
Click Here To Know More
A Review on the Current Classification and Regulatory Provisions for Medicines in Drug & Cosmetic Act, in the light of Present Day Context
The current schedules G, H, H1, and X under the Drug and Cosmetic Act in India are out-of-date, the result of patchwork evolution through time, and require a full updating. The scheduling system's main objective is to guarantee appropriate access to medications while juggling public health and safety. With the increased burden of chronic disease, India is undergoing a rapid transformation.
Click Here To Know More