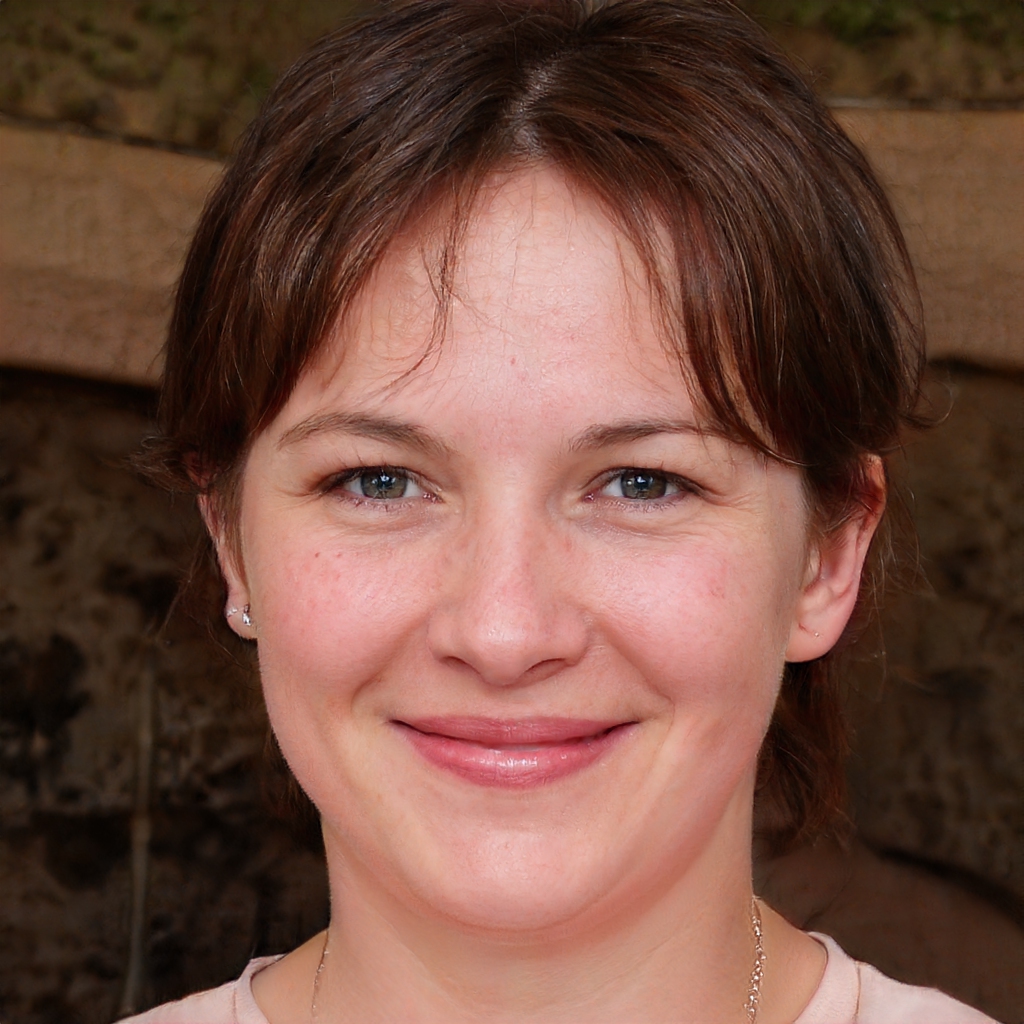 Dr. Amanda O'Conner
Fitness, Medical and Expert in Weight loss
Dr. Amanda O'Conner is a registered dietitian, nutrition consultant, and lecturer. She graduated with a Bachelor of Science in Food and Nutrition. After completing her degree, Conner obtained his Registered Dietitian (RD) credential to become one of the top professionals in food and nutrition.
Throughout his career as an RD, Dr. Conner has consulted for a variety of clients, ranging from individuals to corporations. She has developed programs and guided individuals in personalized nutrition plans that lead to improved overall well-being. Conner has also lectured extensively on the topics of health, nutrition, and wellness. Her expertise lies in helping people make better choices when it comes to their diet and health habits.
-Indiana State University
-Bachelor of Science in Food and Nutrition
2009-2013
-Sports Nutrition and Weight Management certification
-Diabetes Education Certification Program