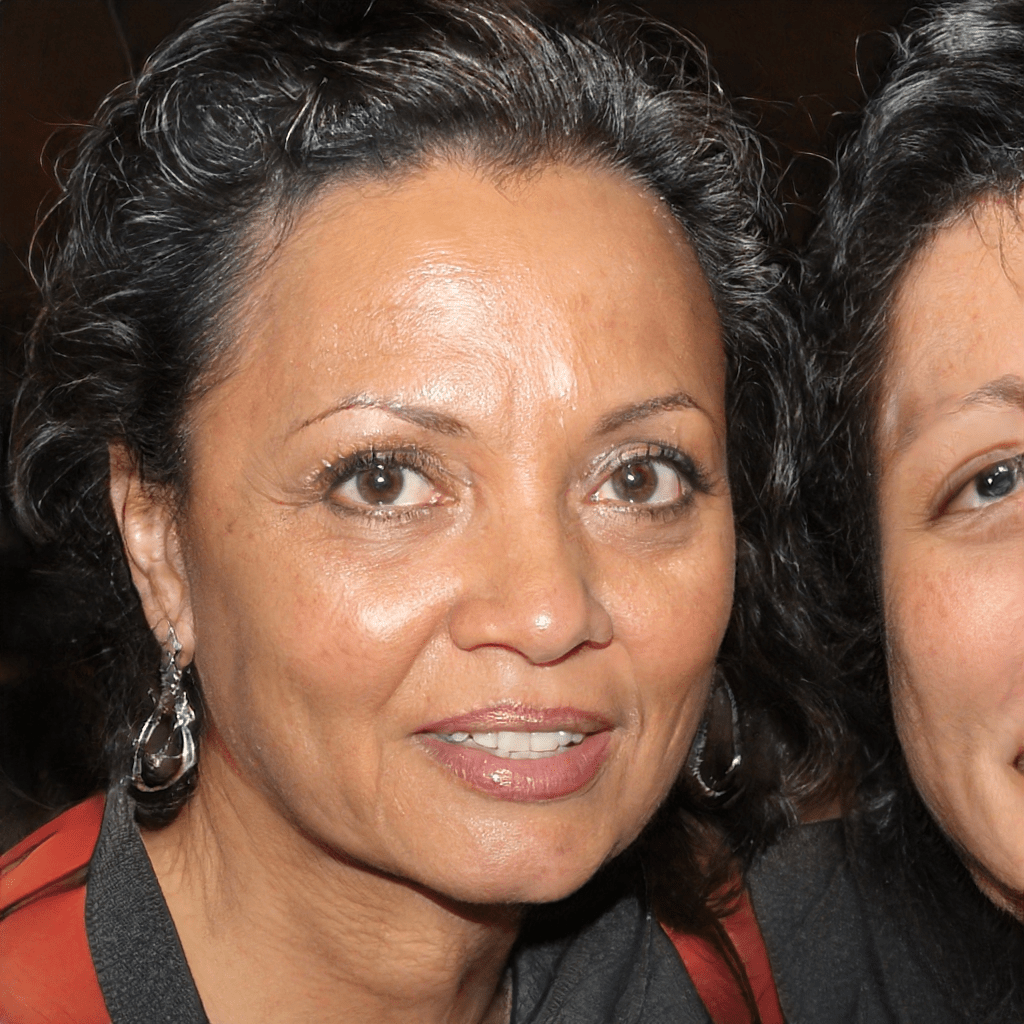 Dr. Sadie Wegler
Health, Fitness, Wellness & Writer
Dr. Sadie Wegler completed her Bachelor of Science degree in Nutrition and Exercise Physiology from the University of Washington. Her educational background along with her experience gives her a comprehensive understanding of how to help clients reach their health goals through dietary choices and physical activities. She has served as a certified dietitian-nutritionist for several years in private practice settings, providing personalized dietary advice to her clients.
Dr. Wegler also has held positions in clinical research settings, exploring the effects of different diets and exercise regimens on health outcomes. Dr. Wegler is experienced in the use of nutritional supplements, the analysis of dietary practices, and the development of meal plans that meet individual needs.
-Washington State University
-Bachelor of Science in Nutrition and Exercise Physiology
2002-2006
-American Dietetic Association's Certificate of Training in Adult Weight Management
– Health and Wellness Coach Certification from the International Consortium for Health & Wellness Coaching (ICHWC)